'Mad Mad Mad' in a commercial for Smart eBike



Second single out: Mad Mad Mad!
20-Sep-2011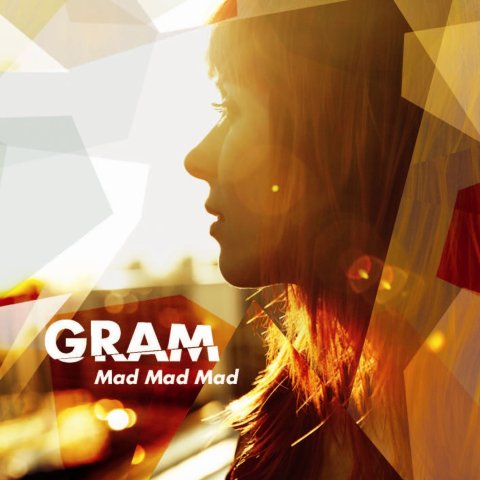 As a runner up to the album, we just released 'Mad Mad Mad' as the new single. It's uptempo, it's cheeky, it's mad! And it's featured in
this commercial
for very trendy electric bikes from Smart (yeah, the people who developed those compact cars).