'Mad Mad Mad' in a commercial for Smart eBike



Free Play Me remixes!!
14-Sep-2011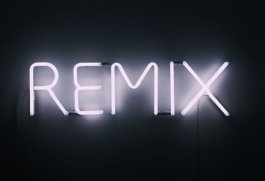 We asked some of our DJ/ producer friends to cut up and rework the current single 'Play Me'. The remixes by Verburgh&Rombouts, The Hardest Mile and Auxiliary Tha Masterfader will surely make you go bouncing thru the room; they're great! You can download all 3 remixes
here on the MUSIC page
, for free of course. Then send them to your friends and dust off your dancing shoes...