'Mad Mad Mad' in a commercial for Smart eBike



New song for new commercial!
13-Feb-2012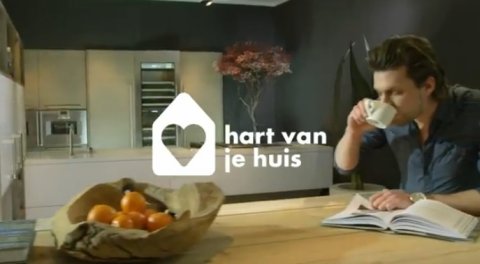 I was asked by Mandemakers Kitchens to compose a song especially for their new 'Hart Van Je Huis' campagne. So here it is: watch the
20 sec version
or the
10 sec tag-on
of 'A Place To Be With You'. Also featuring: Mickey Smid (mix), Joost van Dijck (guitars and drums), Willem van der Weide (violin) and Florien Hamer (cello). Thank you Friendly Fire & Scheepens for an inspiring collaboration! Call me again guys; I've also got songs about bedrooms, livingrooms, garden sheds...